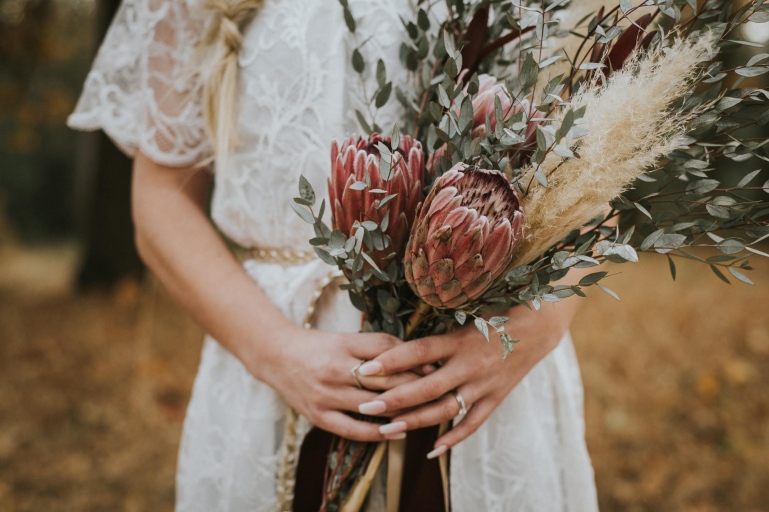 Contact Info
The Wandering Bride
Jessica Trettin
Oakhurst, CA 93644
Phone: (559) 250-0961
Contact Form
Website:
thewanderingbride.com
Photo Tour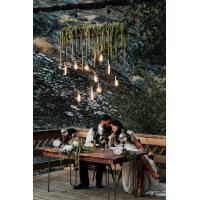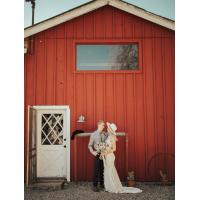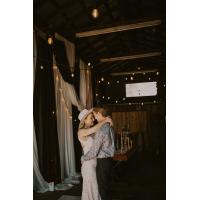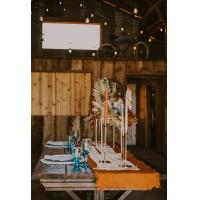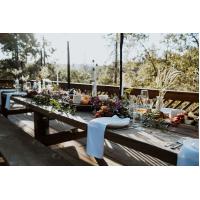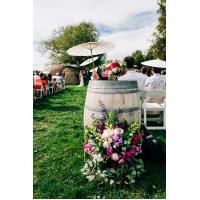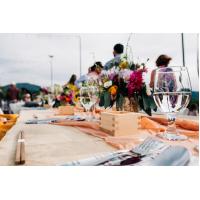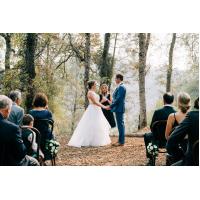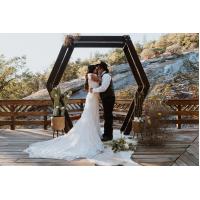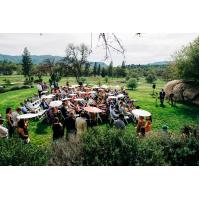 Services
Wedding Planning
Day of Wedding Coordination
Wedding Venue Management
Wedding Venue Development
Wedding Venue Consulting
Hours of Operation
Daily 9am - 6pm
About Us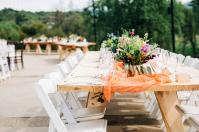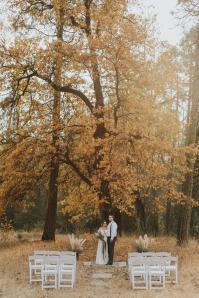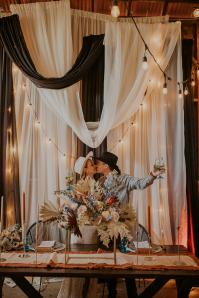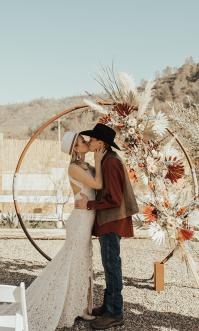 The Wandering Bride is a boutique wedding & event planning company in Yosemite National Park and the southern Sierra Nevada region. We specialize in planning & coordinating weddings, elopements, and special events in magical outdoor settings. With a love for fun & adventure, we strive to make wedding planning fun, not stressful! All in beautiful outdoor settings.


Our happiness formula
is a combination of our wedding industry knowledge, ample experience with outdoor venue coordination, and incorporating holistic wellness practices using essential oils, fun planning jaunts, and connection to nature.
Overall, our goal is to bring back the FUN in planning a milestone event!


With over 8 years as the Wedding & Event Sales Manager & Wedding Coordinator at The Pines Resort on Bass Lake, and over 12 years in the event industry total, Owner & Lead Party Gal Jessica Trettin raised the bar for quality in the event services arena at the Resort. She took 20 weddings a year and tripled it in less than 5 years with the Resort now averaging 60+ weddings annually. Jessica also received 4 Couple's Choice Awards for The Pines Resort through ample 5 star first hand reviews by couples, and by continued balancing of both quality & quantity within the event sales. Jessica even had several weddings published in her career at the Pines, one by Green Wedding Shoes blog, Junebug wedding blog, and Western Weddings magazine.

She now brings this expertise to The Wandering Bride as Owner & Lead Party Gal managing several prestigious Yosemite wedding venues, like Paradise Springs. Jess looks forward to having more fun in wedding planning with her couples as well as exploring the great outdoors even more with her wondrous couples!