Contact Info
Josh Wallace Photography
Josh Wallace
Phone: (209) 338-4150
Contact Form
Website:
www.joshwallacephotography.com
Services
Wedding Photography
Boudoir Photography
Family photography
Hours of Operation
Monday through Saturday 7am- 9pm
About Us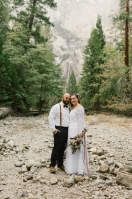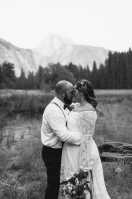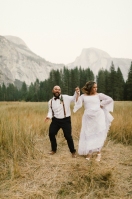 Hello my name is Josh, my wonderful wife Shauna and I are the owners and operators of Josh Wallace Photography, we are so excited to have you here. Josh has been photographing weddings and families for over 8 years, We love capturing images that are genuine with emotion and creative. We believe in building a relationship with our clients and not just going through the motions of client and professional. We want to get to know you and those who will be a part of your photography session or wedding. We would love to hear more about your photographic needs and create a lasting relationship with you! We take pride in providing timeless, endearing photographs to cherish for generations and beyond. We look forward to hearing from you soon. Have a wonderful day.