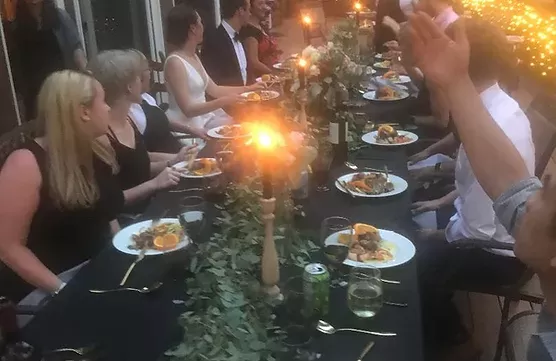 Contact Info
Private Dinners by Chef Bill
Bill Mitchell
Phone: (209) 471-5938
Contact Form
Website:
www.privatedinnersbychefbill.com
Photo Tour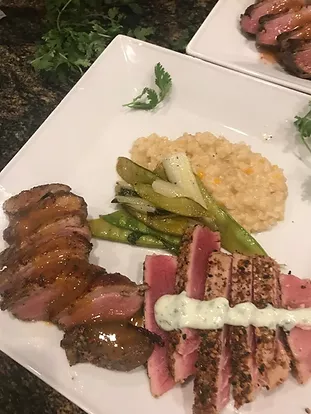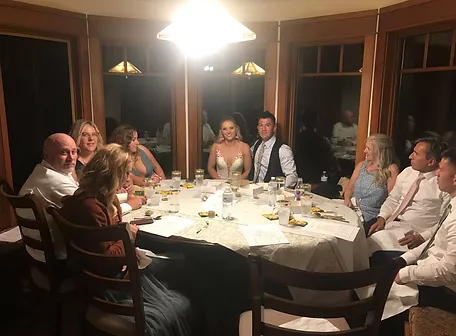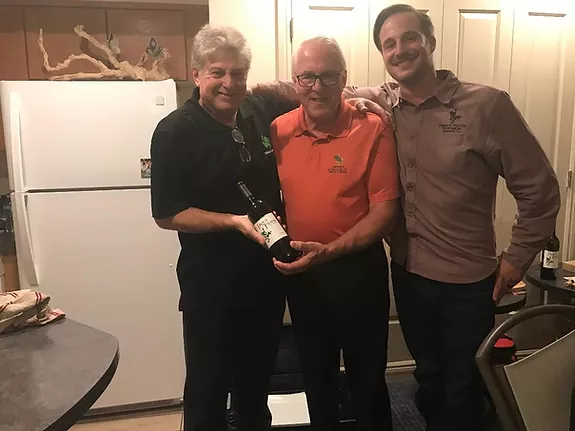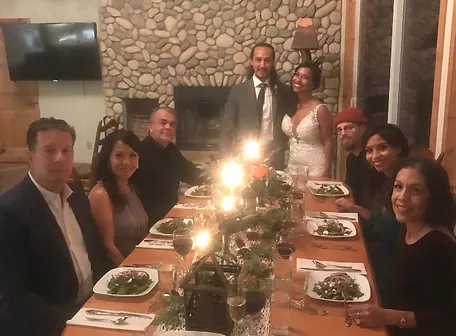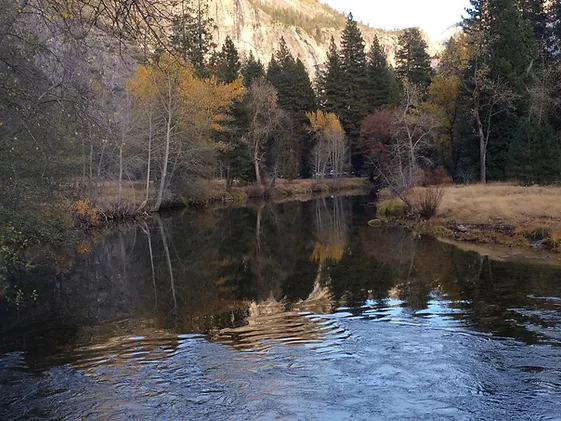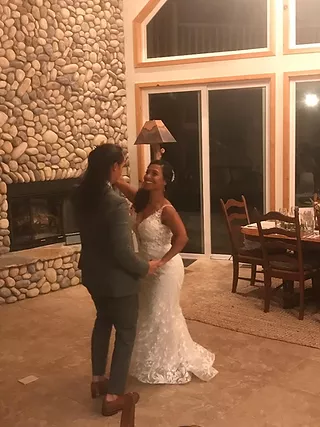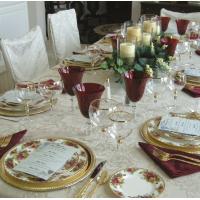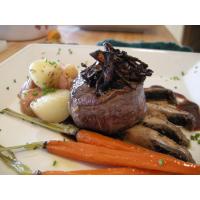 Hours of Operation
there's no hours, Private Dinners are up to you when and where
About Us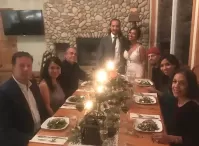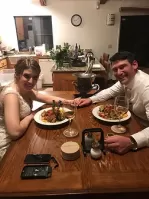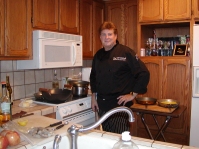 Chef Bill will prepare a two to four course dinner in the privacy of your own home.
You and your guests will enjoy a culinary private dinner experience without any of the work for any occasion.
No need to have your event in a Restaurant, Chef Bill brings the Restaurant to you.