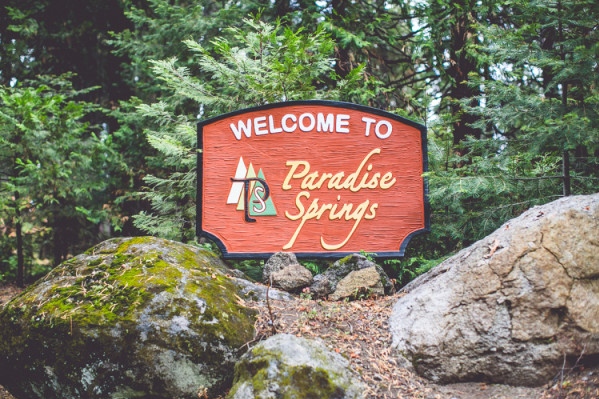 Contact Info
Paradise Springs
Jessica Trettin
52770 Road 632
Oakhurst, CA 93644
Phone: (559) 642-2613
Website:
www.paradisespringsmountain.com
Photo Tour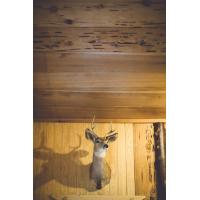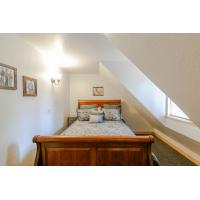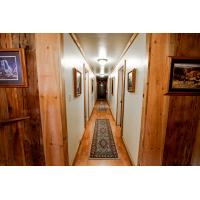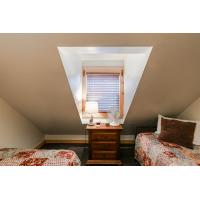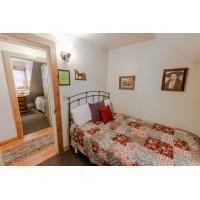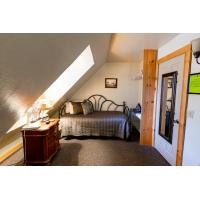 Services
Accommodations
Wedding Ceremony Venue
Wedding Reception Venue
Wedding Rehearsal Venue
Hours of Operation
Monday - Friday 8am - 7pm
About Us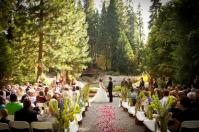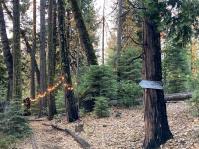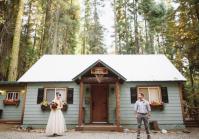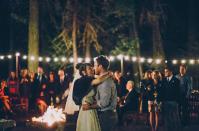 Located on 100 secluded acres in the heart of the Sierra National Forest, just 30 minutes from Yosemite National Park & next door to Nelder Grove home of the giant Sequoias, Paradise Springs is the ideal location for your Yosemite wedding!

As a private Resort, we offer the ability for you to rent your own hidden paradise.
Paradise Springs is comprised of three refurbished cabins and one large lodge known as the "Villa", which includes a large commercial kitchen, a rock fireplace with seven bedrooms upstairs, that sleeps 20 people. In addition there is a large meeting hall called the "Bella Pavilion" with a one bedroom suite upstairs. Currently, Paradise can sleep 50 comfortably. The other cabins are all unique and are custom decorated, rustic but elegant. In addition to the cabin lodging for 50 guests, their are multiple outdoor event sites, indoor reception/event room, a recreation area, hiking trails, camping areas, and more!

Paradise Springs is an off the grid property, powered by its own large generators, which adds to the fun of being in your own secret place like no other. The property is also unique for the abundance of natural spring water, which provides the property with four spring fed ponds and a pure spring water system which flows to all the buildings. The spring water has been tested by Twining Laboratories and has gone through a very extensive testing and has produced findings that the water is a very high quality of purity. The property sits one mile high in elevation surrounded by a majestic forest with a variety of pine trees, cedars and oaks, and the air is pure and clean. The serenity and beauty is over whelming and the quiet of nature is something to experience. Pictures do not do this site justice, and the personal experience is really breath taking.

The location of this property is one hour from Fresno and 15 to 30 minutes to quality eating establishments, recreational facilities, antique & collectible shopping, art galleries, museums, golf, historic train, Bass Lake and Yosemite National Park. Paradise Springs is the ideal location for vacation getaways, friends & family reunions, weddings, group retreats, meetings and more. Come share in the wealth of nature and gorgeous property with your families & friends at Paradise Springs, "A Secret Place".