Contact Info
Michael & Michelle Photography
Phone: (209) 922-5916
Contact Form
Website:
www.michaelandmichellephotography.com
Hours of Operation
MON-SAT 8am-8pm
About Us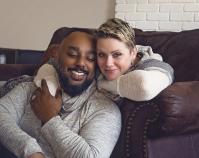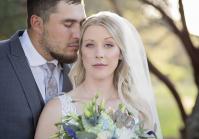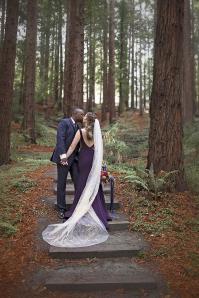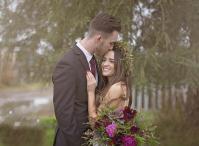 We are a husband and wife team here in sunny Northern California. Our passion is capturing loving moments in the lives of our clients. We are known for adding a little twist to our shoots through posing and a unique workflow.
In the past few years, we have had the pleasure of seeing a host of couples tying the knot. Hearing the words "I Do", feels like we are saying it to each other all over again.
I am a lil' bit country...he's a little bit of rhythm & blues. But together, we make beautiful music. We constantly tease each other on how opposite we are. The only thing we have in common is, we both love a good cup of Joe (with the exception of the dab of whipped cream that is a must for this girl.)
Mike is that avid photographer, always looking to capture untouched magic. It is not uncommon to see him awkwardly lying on the ground to capture his vision for an image. I am more of the one who loves to capture the small yet important details of the bride. Our diversity blends together in the end to give our clients a complete collection that tells their love story.
15 years of loving each other...5 years of loving what we do..is how and why Michael and Michelle photography came about.
Thank you for reading