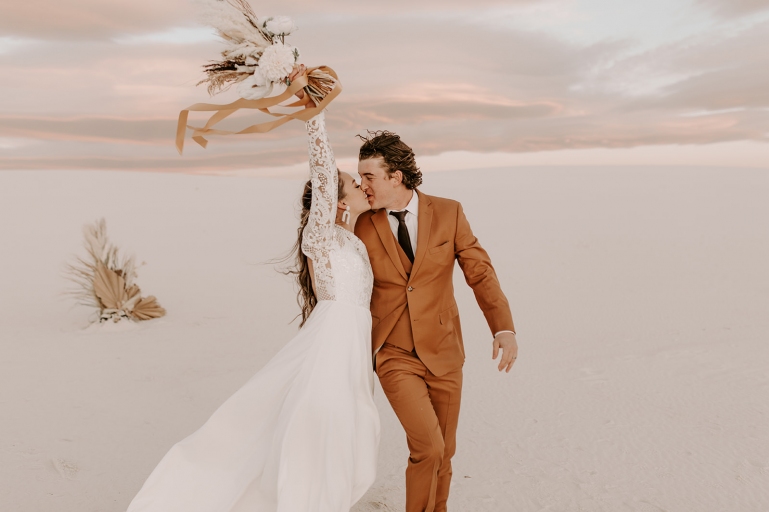 Contact Info
Kirsten Paige
Kirsten Paige
Phone: (636) 699-0080
Website:
www.kirstenpaige.com/
Photo Tour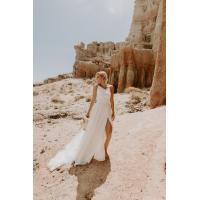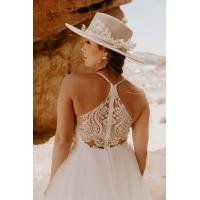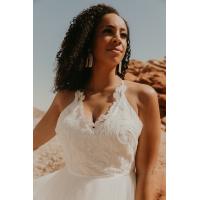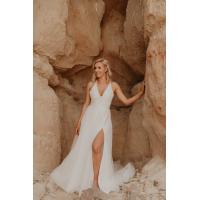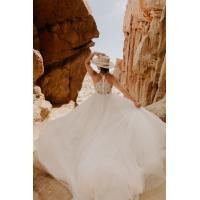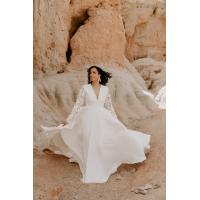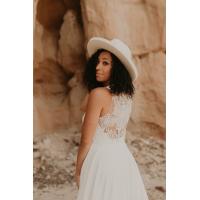 Services
Hours of Operation
By appointment only.
Email kp@kirstenpaige.com or visit our website www.kirstenpaige.com
About Us
Welcome!
I'm so happy you here! Kirsten Paige is an American made bridal design company. I create modern romantic wedding gowns for free spirited brides. Yes, that's right I sketch, drape, cut and sew the gowns myself. I operate out of San Jose and the St. Louis, MO area with gowns ranging in price from $2,000 - $4,000.
I'm a designer, boss babe, dog mom, lover of cheese burgers & my family. Recently engaged myself in Oct 2022...so I completely know what brides are going through. I'm here to celebrate, educate and help brides find their perfect wedding dress! To learn more head on over to my website where the party is at
www.kirstenpaige.com
!!
XX,
Kirsten Paige