Photo Tour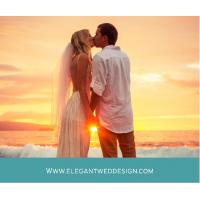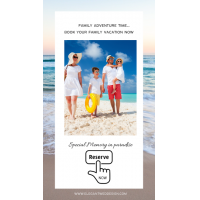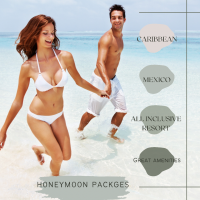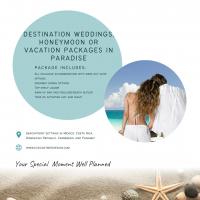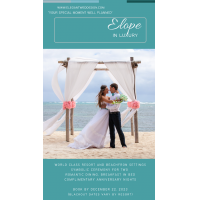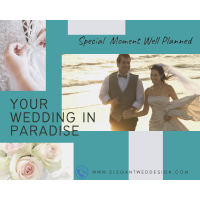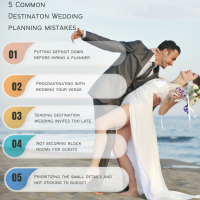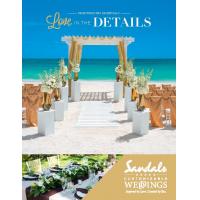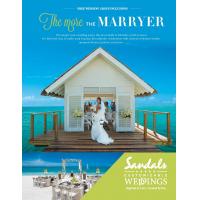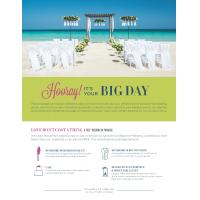 Hours of Operation
M-F 9-12, 1-4
Sat- 9-12
About Us
The passion all started with helping out a coworker plan a wedding. There was no Pinterest or Instagram for inspiration but in the process, I had the satisfaction of seeing the couple enjoyed their special moment and from there her desire got stronger to help busy couples turn their destination wedding vision into reality and worry free.
I am the owner of Elegant Wedding Designs, I worked as a Logistics Manager for more than thirty years. This is where I learned the value of customer service, executing deliverable correctly and on time.
I enjoy being married to my best friend. We both enjoy traveling and creating shared experiences. I also enjoys painting, cooking and swimming.
My superpower is being a good communicator and finds it easy to relate to other people which allows me to provide the highest quality service possible.
​
Are you ready? Let's go!