Contact Info
Stockton Golf and Country Club
3800 W. Country Club Blvd.
Stockton, CA 95204
Phone: (209) 466-4313x25
Contact Form
Website:
www.stocktongolfcc.com
Hours of Operation
Sun - Mon: CLOSED
Tue - Sat: 9:00 AM to 5:00 PM
About Us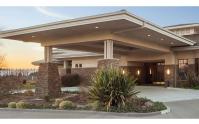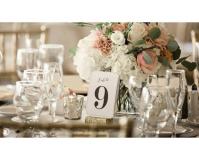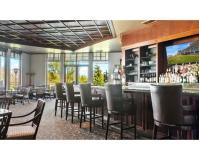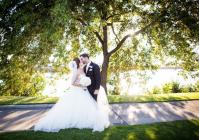 Stockton Golf & Country Club was established in 1914 by a group of local citizens. At that time, we were only one of twelve golf courses in California. The original Clubhouse was an elegant building that sat overlooking the channel of the san Joaquin River. For over 100 years, Stockton Golf & Country Club has provided our community with a source of recreation and a place of social gathering. Changes and improvements have continued over the years, and while our Country Club has grown and matured, it has not lost its' youthful exuberance. In 2006, the club unveiled a brand-new 44,000 square foot split-level Clubhouse which features a state-of-the-art fitness center and member dining rooms. The clubhouse, championship golf course, sparkling pool, and enthusiastic membership ensure that Stockton Golf & Country Club provides our members an unparalleled experience. While we continue to redefine our standards of excellence, we celebrate our core values of superior facilities, activities, and experiences for members, their families, guests, and our community.