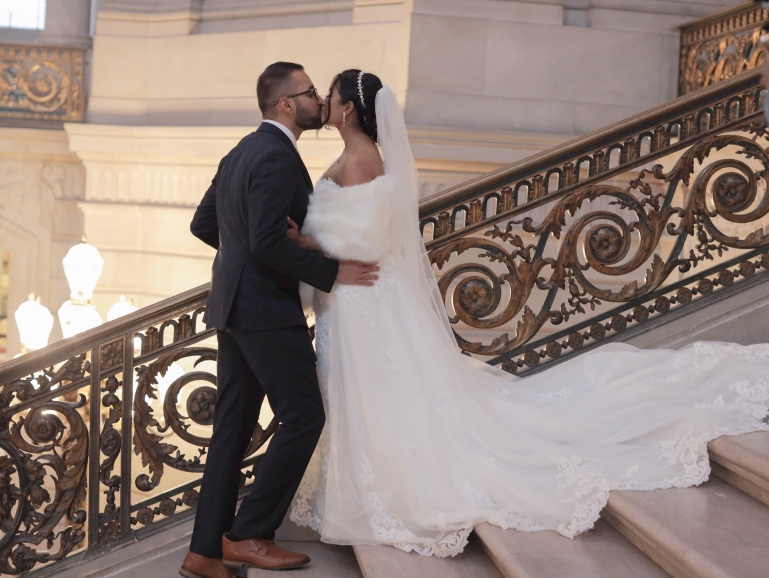 Contact Info
Jadedphotography2020
Phone: (209) 564-0704
Contact Form
Website:
www.jadedphotography2020.com
Photo Tour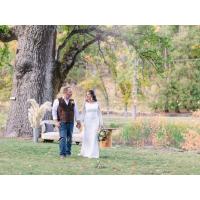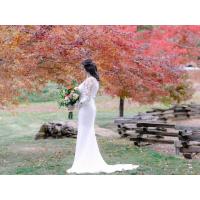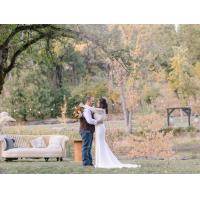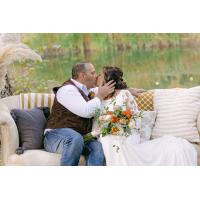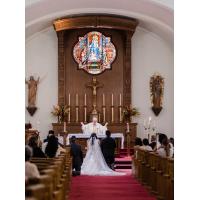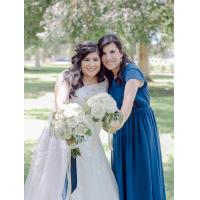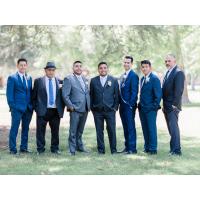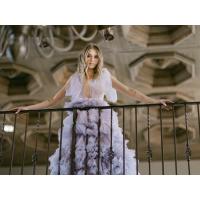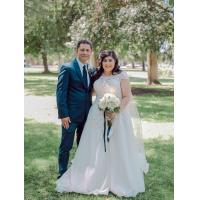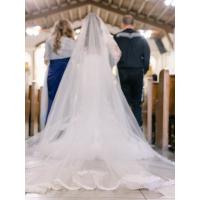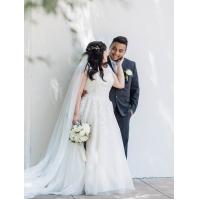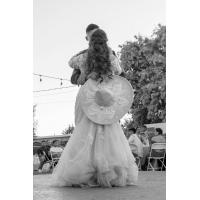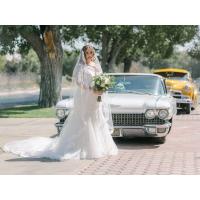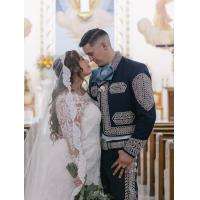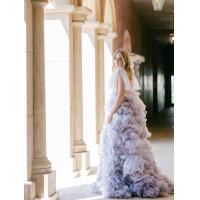 Services
Wedding day photography
Engagement portraits
Cinematography
Hours of Operation
M-F 10:00am - 4:00pm
About Us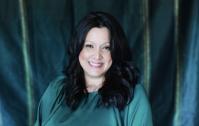 Hey there, I'm Jackie. Are you looking for a photographer that will capture your images so that years to come as you look at your wedding portraits they will teleport you back to that very same moment, giving you all the same feels that you had on your wedding day? Then you have found the right person my friend. Creating an emotional connection that's created between myself and the people I work with drives me. Your unique wedding will be documented as your beautiful story unfolds. If you are someone who shares a worldly vision, believes in authentic story telling, and natural beauty then we will be a perfect fit. I leave not only a footprint of your legacy behind, but I also leave my heart everywhere I go.
I am excited to tell you more about our process and how we can make your wedding day as smooth as possible. Engagements, Cinematography, portraits, custom albums, fine art prints and much more. Let's connect!

http://www.Jadedphotography2020.com