Photo Tour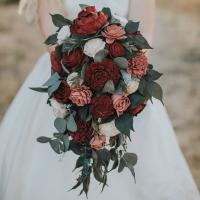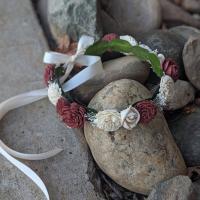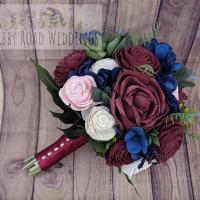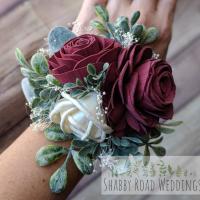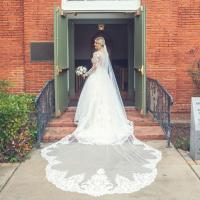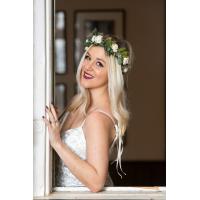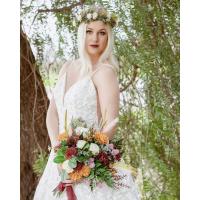 Services
Hours of Operation
Tuesday-Saturday
11am-4pm
About Us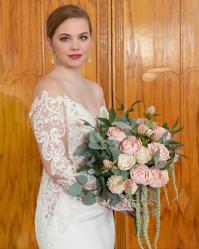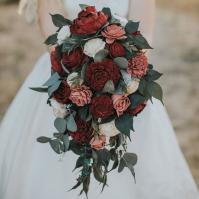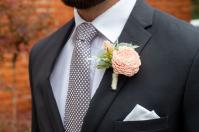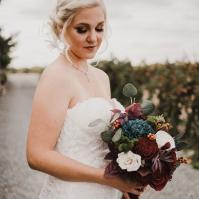 Keep a piece of your big day forever!
Here at Endless Blooms, we specialize in making beautiful custom wood floral pieces for your big day. Our florals are all high-quality wood flowers, paired with beautiful faux and preserved greenery so your wedding bouquet can be a treasured keepsake!
We aim to fill every bride's (and groom's!) unique vision for their big day. Our flowers can be dyed any color to match your wedding color palette.
Sola wood flowers are made from tapioca plant roots or soft balsa wood, and are extremely soft, lightweight and durable. It's hard to believe they're not real, live flowers!
Message us today to learn more about these forever keepsakes!