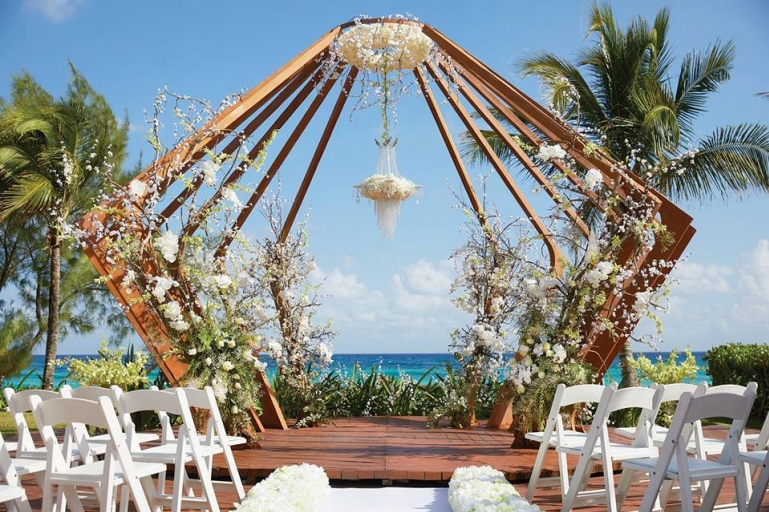 Contact Info
Chic Romance Travel
Camille Sanders
Phone: (530) 852-0732
Contact Form
Website:
www.ChicRomanceTravel.com
Photo Tour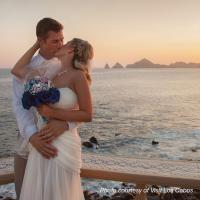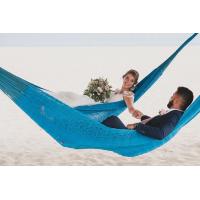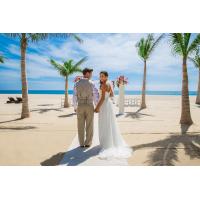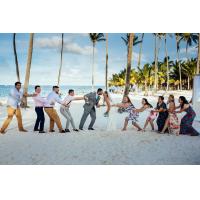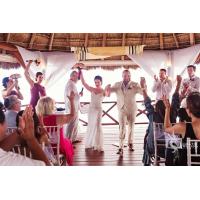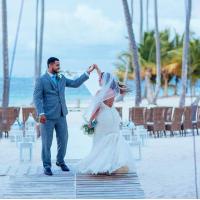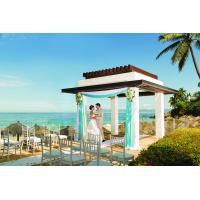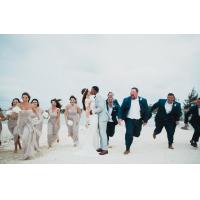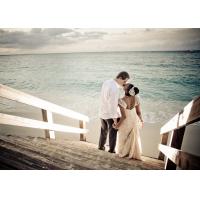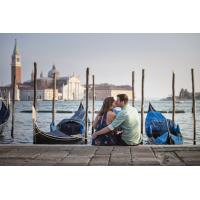 Hours of Operation
Monday - Friday 9a - 5p PST
Weekends by Appointment


About Us
Find Your Top 2 Destinations 💡Take our quiz 👇🏽
At Chic Romance Travel, we know that planning your destination wedding and honeymoon can be overwhelming, time-consuming, and extremely stressful!

From booking and planning travel for your friends & family to make sure everything on Your Big Day is ready to go & perfect.
It can quickly go sideways and not turn out in what you visioned, causing you to regret & stress on your wedding day.

And with all the overwhelming travel information on the internet, not knowing if the reviews are real or the photos are genuine. The worst thing for your honeymoon is to show up, and the location is not what you imagined for your romantic getaway.

It should not be that way.

We will help you choose, plan & book your romantic getaway to best match your travel style, worthy of Your Love Story!

Our custom-tailored Travel Planning & Support Package includes:
24/7 Destination Support by text, email, call
In-depth custom itinerary planning
Assistance in the choice of destination/resort.
Securement of the wedding date, the specific location within the resort
Locking in group perks and amenities based on room nights and resort offerings.
Insider tips specific to your destination & travel style
Local activity & excursions recommendations
Available honeymoon perks and amenities based on room nights and resort offerings.
Advice on passport/visa requirements & quarantine and destination requirements
Assistance in choosing the best Travel Insurance to cover your itinerary.
Guidance through the Destination Wedding planning process and role as your liaison with the resort staff, transfer company, and excursion staff.
Emergency assistance if something should arise while at the destination.
Research & validate reviews of travel elements
Handling an Easy Payment Plan
Notification when guests booked into the room block.
Custom wedding website
Role as a point of contact for all wedding guests booked through Chic Romance Travel.
Honeymoon registry setup. *Available upon request
Coordination of honeymoon plans & receive perks that you cannot get on your own.
Setting up and monitoring shuttles to resorts on the day of travel.
Final Document Preparation & Pre-Departure Documents & Final Checks
Giving you Peace of mind that we are with you until you return home.
Find Your Top 2 Destinations 💡Take our quiz 👇🏽
Camille Sanders, owner of Chic Romance Travel. Camille is an Internationally Certified Honeymoon & Destination Wedding Specialist, along with a Caribbean, Mexico & Europe Specialist.
Her agency has also been featured on wedding & honeymoons specific TV & Radio interviews with Central Valley Talk, Spotlight on the Valley, Comcast Cable,1 Hour TV Talk Me.TV, Central Valley Talk 1680 & KMYC1410. Camille has also been featured in
Destination Weddings
and
Honeymoons
magazine and Travel Weekly.
​Camille has been in the Travel Industry over 31 years & has been doing Romance Travel for over 15 years. Camille travels several times each year to attend industry trainings, develop supplier relationships, and preview the latest properties. She welcomes the opportunity to put her expertise to work for you.
If you're anything like Camille, you have a strong desire to travel. You want your experiences to be memorable, and for your vacations to be all that you dreamed of, and more. Camille knows your leisure time is valuable.
Find Your Top 2 Destinations 💡Take our quiz 👇🏽