Contact Info
Northern Cal Selfies
PO Box 66956
Scotts Valley, CA 95067-6956
Phone: (510) 410-1967
Contact Form
Photo Tour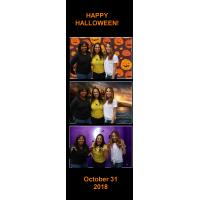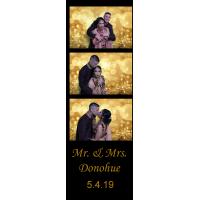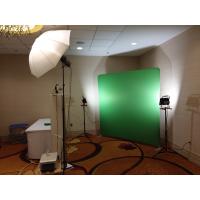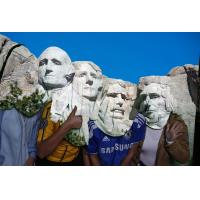 Hours of Operation
6:00 AM to 12:00 midnight
Seven days a week
About Us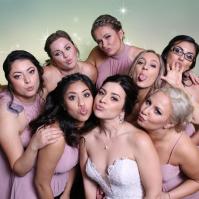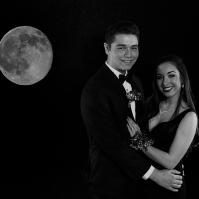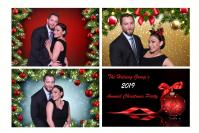 Photo booths add a whole additional level of fun to any event, through social media as well as instant prints for everybody who wants one. Using green screen technology, there is virtually no limit to how creative we can be regarding backgrounds in the photos.
I really appreciate the ability to spread the joy by preserving memories for those involved, making good use of my photography and computer skills.
I chose the business name "Northern Cal Selfies" because of the fact that the equipment I use is called a
Selfie Station®
, even though the photos taken really are not selfies – I am there with professional equipment to coach and arrange the people in the photos, and I snap the photos only when everyone is ready.
Let me help create and preserve memories of your special day!