Contact Info
Where To Start, Wedding Management
Gwen Helbush
Phone: (510) 795-9072
Fax: (510) 794-8250
Contact via Email
Visit our Website
Photo Tour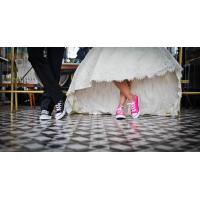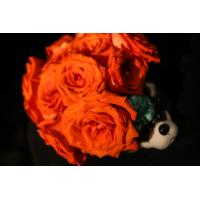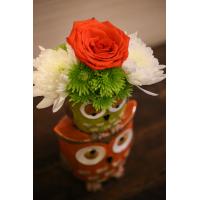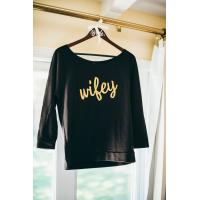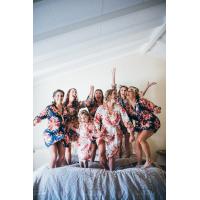 About Us
What story do you want your wedding to tell?

Let us partner with you to create a wedding that's as beautiful as your love story.

Your wedding is a once in a lifetime opportunity to share your story with those who matter most to you — your family, friends and, most importantly, your partner in happily ever after. You want your wedding day to reflect you and your story, not someone else's. We know your wedding is about more than Pinterest-worthy images and delicious cake. It's about the start of your life together, about the alchemy of being surrounded by the people you love, and celebrating your forever.

But now that you're engaged, it suddenly feels overwhelming. Overnight, you're expected to know all the nitty gritty details of your perfect day. The pressure of planning a wedding that matches up to your dreams can be intense, especially if those dreams are big. You have wedding ideas, but how do you bring them to life?

If you're feeling post-proposal overwhelm, a planner might be the perfect solution. But you don't want just any planner. You don't need added stress or something generic, you want to work with someone who gets it, and gets you.

At Where to Start, we've figured out the balancing act of taking the pressure off you and your family without becoming Planner-zillas or taking over the whole wedding. We're wedding partners, not pushy planners. Where you've come from, where you're going, and what you want are the most important things to us, not what's trendy or predictable.

We want to work with you to achieve your perfect day, which means we'll be just as involved as you want us to be, we will respect your wedding wishes. We'll take the time to understand what makes you unique so we can help you find the best, most meaningful ways to express yourself through your wedding details and decisions.

If you want to create meaningful moments, poignant details, and perfect memories, but don't want your engagement days spoiled by worrying about a seemingly never-ending wedding to-do list, then you're in the right place.