Contact Info
Little Black Dress Boutique
1731 W. Bullard
128
FRESNO, CA 93711
Phone: (559) 439-2032
Contact via Email
Visit our Website
Photo Tour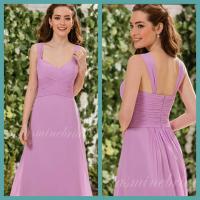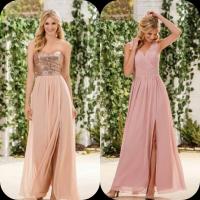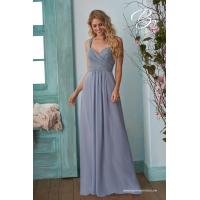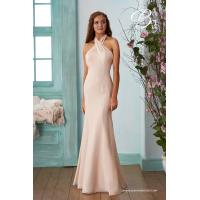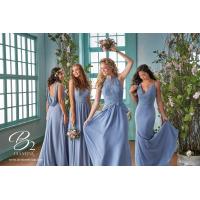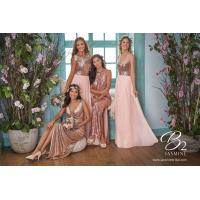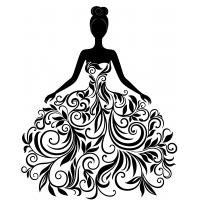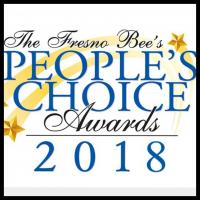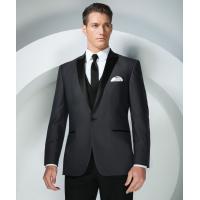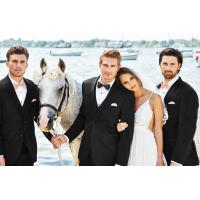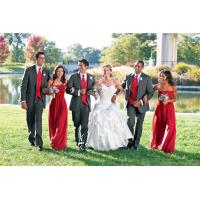 Hours of Operation
Mon, Wed, Thurs 11-6:30
Fri 11-5:30
Sat 10-4:30
Sun 11-3:30
Closed Tuesdays
About Us

LBD was the proud winner of the Fresno People's Choice Award for Best Wedding and Formalwear Store in 2018!
We accomplished this with outstanding and friendly customer service in a fun and relaxed environment. We also have a medium price point with amazing quality products.
Our bridal gowns are all under $1200 and most are in the $650-$900 range, veils are in the $159 range, bridesmaids are under $200 with over 100 styles (in store) and can be ordered in up to 40 colors! We also specialize in quick order bridal gowns available in under 1 month!
Our tuxedos are provided by Jim's Formalwear which is the largest provider of tuxedos in the US. A complete Michael Kors slim fit tux with shoes is only $199.95 and the groom is free with 6 adult complete rentals!
LBD is a family run business and the owner/founder, Keri, is very involved in every portion of the daily operations of LBD. Why is this important? Because your happiness is paramount to the continued success of Little Black Dress and being present and involved insures continued quality and consistency.
Check out LBD's Instagram and Facebook @littleblackdressfresno and the amazing reviews on Yelp, Facebook and Google.
Appointments are required so call 559-439-2032 to schedule. We look forward to assisting with your BIG day!