Contact Info
Captured by E Kinney
Edna Kinney
Fresno, CA 93726
Phone: (760) 994-2766
Contact Form
Website:
www.capturedbyekinney.com
Services
Outdoor wedding photography
Wedding day photography
Elopement photography
Destination Wedding photography
Highlight videography
Engagement photography
Empowerment/Boudoir photography
Ceremony only photography
Hours of Operation
About Us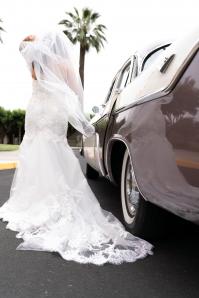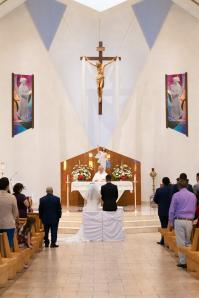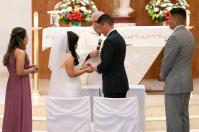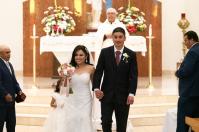 Hi lovers!
Thank you for taking the time to learn about my services. I am a dedicated photographer recording some of the best moments in life. Wedding are especially important to me as I reach my 10th year as a Kinney! I was married while severing in the military, therefore my wedding was rushed and lacked proper photos and video. This hurts my heart to this day and so I love being able to catalog this precious moment for all the newlyweds I photograph. I live vicariously through YOU! Every wedding brings me so much joy that I often find myself tearing up during my editing time. This milestone is so precious that I only accept 14 full-wedding-day jobs per year! Keeping these numbers low allows me to deliver your images and products at the highest quality and quickest turnaround possible. Every image is screened personally by me (no robots or secondary services) just the person you spoke and personally picked to record your big day! The honor of being selected to photograph your wedding is no small undertaking for me. I work and thrive on the energy and emotions of every wedding event.
I really can't wait to meet you (and your family, and your pets, and your friends and even the plus one's you've never met lol)!
See you soon!
-Edna Kinney