Contact Info
Touchstone Crystal by Swavorski
Veronica Ertassi
Phone: (925) 997-3753
Contact Form
Visit our Website
Photo Tour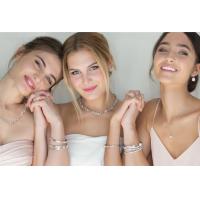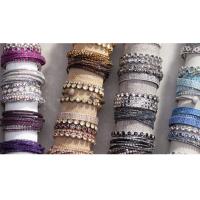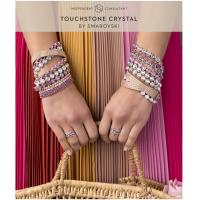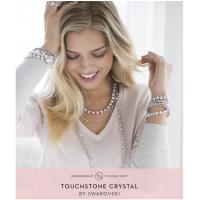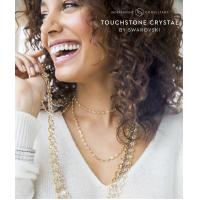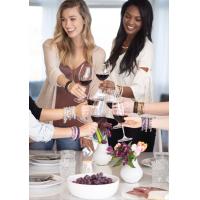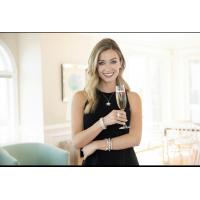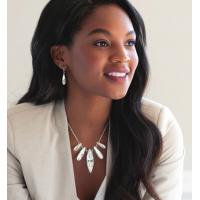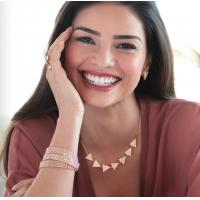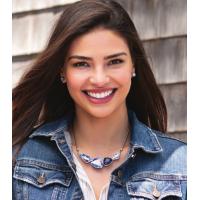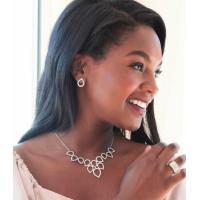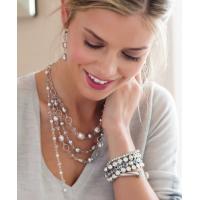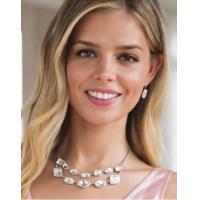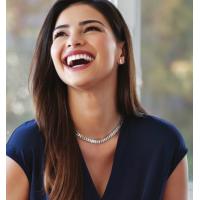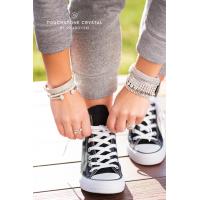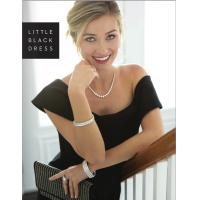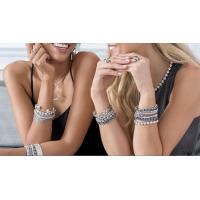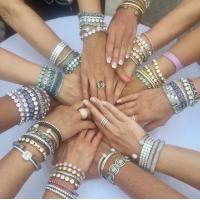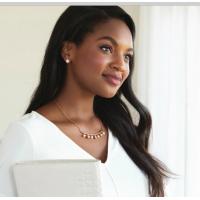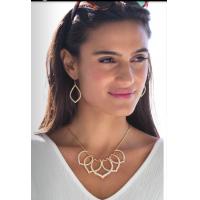 Hours of Operation
8am - 10 pm
About Us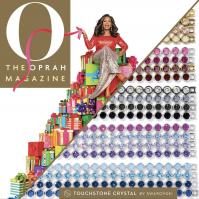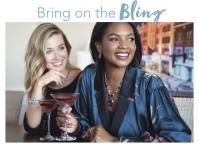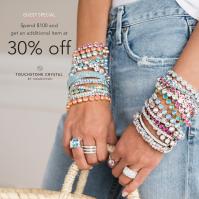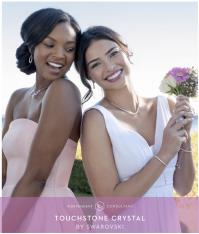 My name is Veronica Ertassi. I am an Independent Consultant with Touchstone Crystal by Swarovski.
Touchstone Crystal is the home party direct sales division of Swarovski. Swarovski was founded in 1895 and their crystals are the most popular and sought after crystals in the world. I am so proud to represent this beautiful jewelry. It is absolutely GORGEOUS! Touchstone uses only first quality Swarovski cut crystals and high quality materials, superior plating (rhodium, gold, silver...) and lead and nickel free. Plus, has a lifetime warranty.
If you are a bride to be, book a private style session with me, add your bridal party and get your bridal jewelry for free.
Looking for part time money to help pay for your wedding. Let me show you how you can make an extra $1000 a month.
Have a special occasion to buy for? Maybe a birthday, anniversary, shower, graduation, mother's day, holiday... or just treat yourself. Get 30% off an additional item when you spend $100. Check out our Ice-Bracelets featured in Oprah's O Magazine "favorite things".