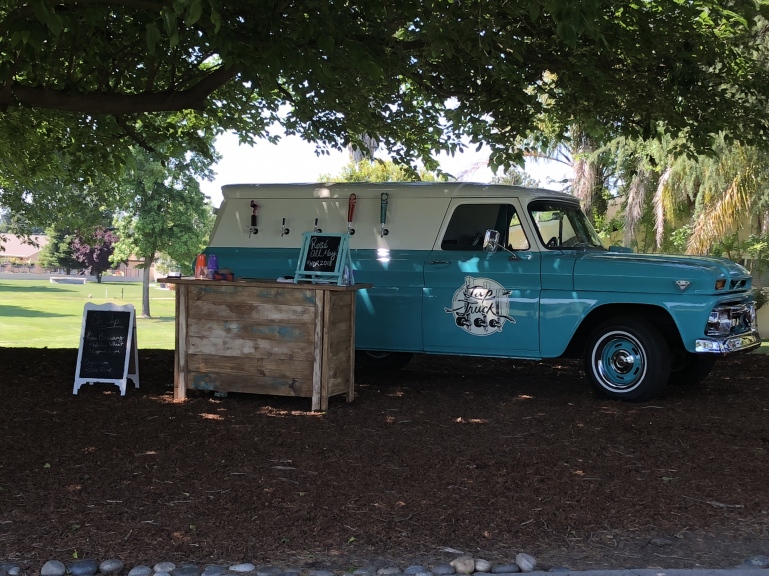 Contact Info
Tap Travelers
Phone: (209) 541-5301
Contact Form
Website:
www.taptravelers.com
Photo Tour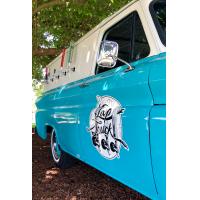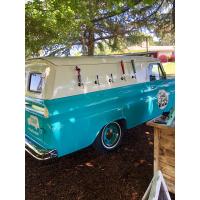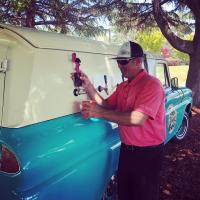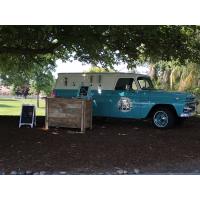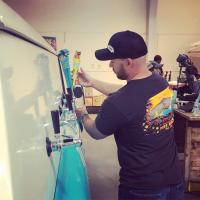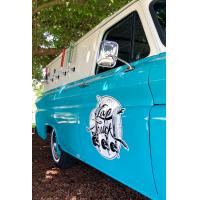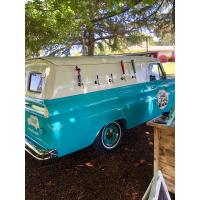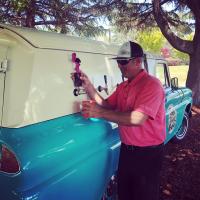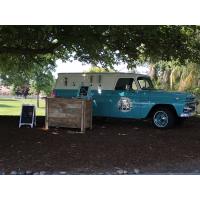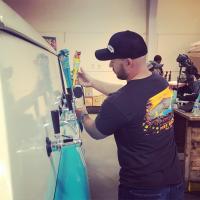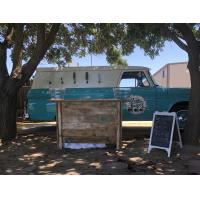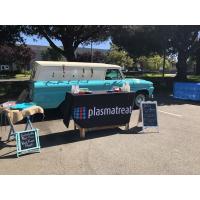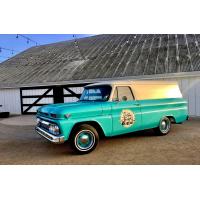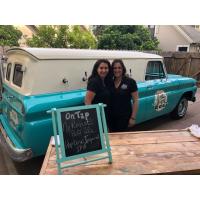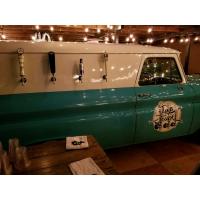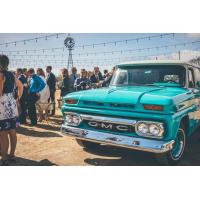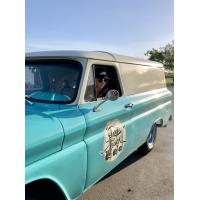 Services
About Us
With great pride in a '64 GMC panel truck and a passion for bringing people together, Julie and Monica have launched Tap Truck Central Valley. Deciding that the home of American Graffiti itself would be a great place to combine the love of craft beer, classic American cars, and entertaining, they're bring the party to the greater Modesto area.
Julie was born and raised in the valley. Participating in 4-H and sports gave her a strong work ethic and a sense of community that she carried with her to Cal Poly and back. With experience and education in both catering and wine, the Tap Truck seemed like a perfect fit and she decided her best friend would make a great co-conspirator in the plan. Julie is the tap ninja at Tap Truck Central Valley and loves to keep the beer, wine, and cider flowing.
Monica grew up in the San Diego and San Francisco areas and moved to the valley at 18 becoming a proud Stanislaus State Warrior. She enjoyed the area so much that she decided to stay and raise her kids here. Monica keeps the wheels turning at Tap Truck Central Valley by running everything behind the scenes.