Photo Tour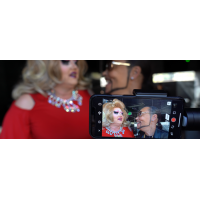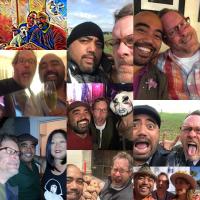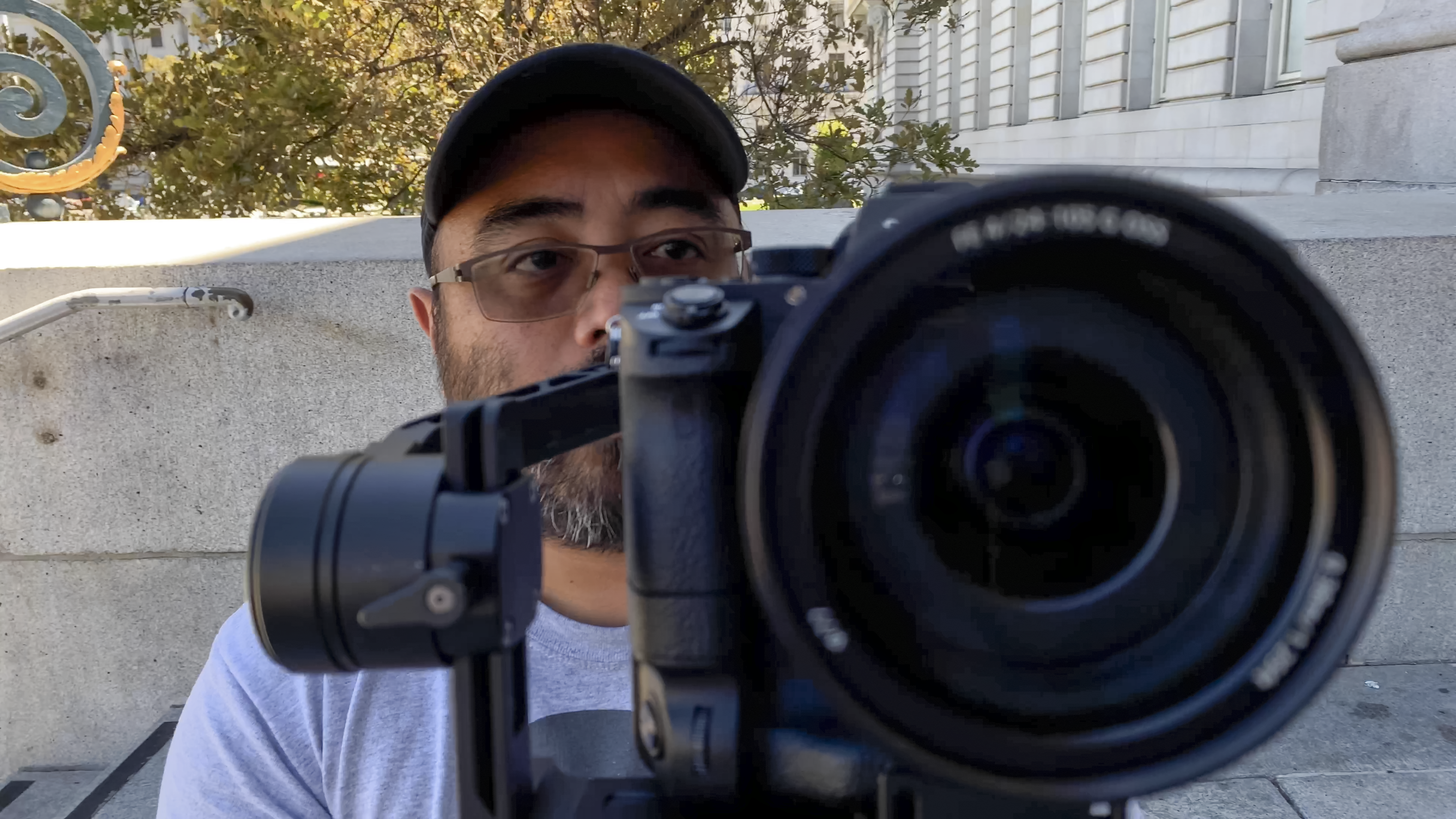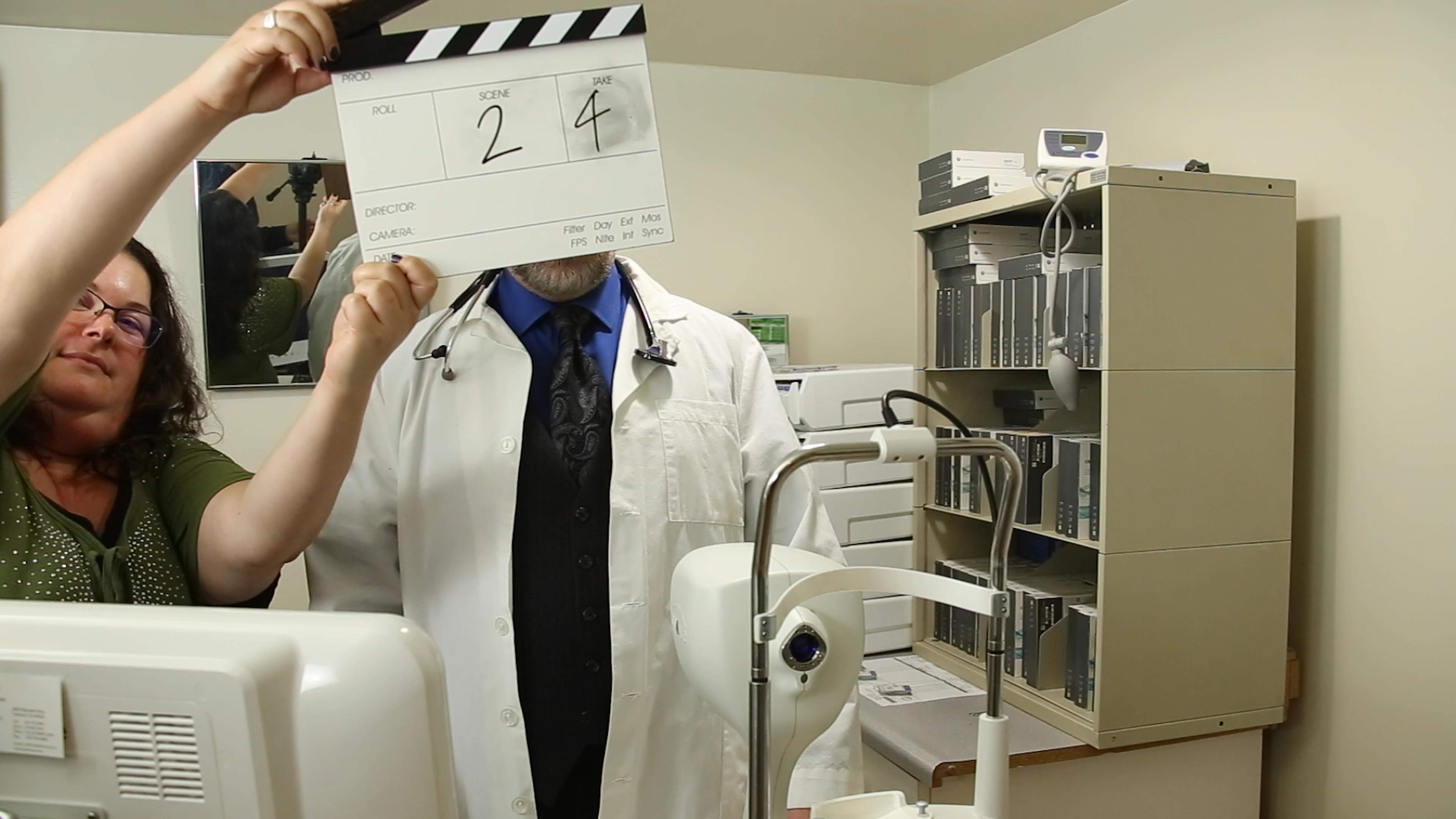 Hours of Operation
About Us
The #PrideJoyLegacy crew of award-winning LGBTQ filmmakers and editors is personally invested in creating an immersive experience for your big celebration. Interviews of those closest to you will be interwoven with the recording of your ceremony and reception, crafting a thoughtful tapestry of your relationship with the help of those who know you best.
The #PrideJoyLegacy crew encourages a digital detox where guests abandon their phones and cameras, as they hope to foster a sense of intimate connection to your ceremony that your whole wedding party can share. Later on, when looking at the final edit of your documentary, you and your loved ones can savor this once-in-a-lifetime moment.
To embellish your production with cinematic flair, the #PrideJoyLegacy crew can use such technology as drones to capture breathtaking overhead shots of your event. Choosing to work with these talented cinematographers ensures that you are incapable hands, with artists that are excited to help you tell your story.
Our cameras focus on you.
🎥❤️🧡💛💚💙💜