Contact Info
Michael Grimm (Winner of AGT Season 5)
5801 S. Decatur Blvd
Ste. 110
Las Vegas, NV 891118
Phone: (702) 889-2900
Fax: (702) 889-2901
Contact via Email
Visit our Website
Photo Tour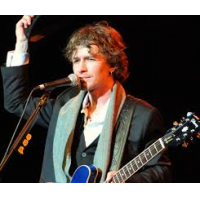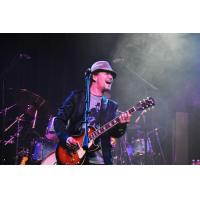 Services
Solo (during cocktail hour or reception)
Trio (during cocktail hour or reception)
5-pc (during cocktail hour or reception)
About Us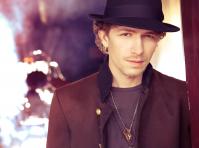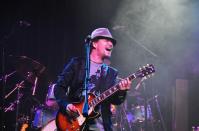 WINNER OF AMERICA'S GOT TALENT SEASON 5
MICHAEL GRIMM
Michael has toured nationally and internationally, performing with legends such as HEART, STEVIE NICKS, BB KING, BILL MEDLEY, and THE DOOBIE BROS, and many more. He delivers a powerful soul voice while tearing away at his guitar. Grimm's roots were in country music and his style has now evolved into an Americana Blue-Eyed Soul Singer. Michael Grimm is a true artist, an inspirational singer and a must-see performer!
"This young man is a phenomenal talent!"
Bill Medley -Righteous Brothers
Michael has the best voice, it's there, it's fantastic."
Sharon Osborne
"We are pleased to meet and work with Michael on our tour. Michael is a tremendous talent."
Ann and Nancy Wilson - Heart
"Michael is a talented cat!"
Travis Tritt - Country Music Singer