Contact Info
Bellagio Wedding Chapel
3600 South Las Vegas Blvd.
Las Vegas, NV 89109
Phone: (702) 693-7700
Contact via Email
Visit our Website
Photo Tour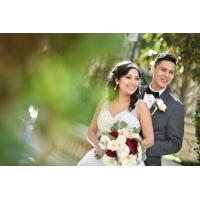 Hours of Operation
Monday - Friday 9am - 5pm
Saturday & Sunday 10am - 6pm
About Us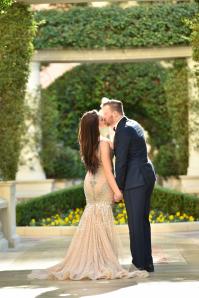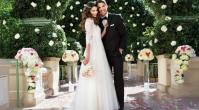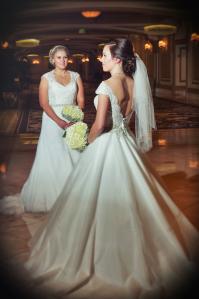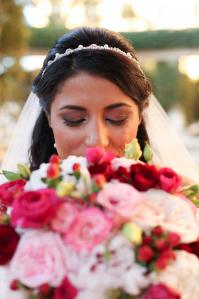 Embrace the simplicity of having your Las Vegas wedding desires met to the very last detail. At Bellagio, the only requirement is your presence. By entrusting your important day to Bellagio, be assured that every detail is addressed in our quest to maintain a legacy of extraordinary service. We invite you to peruse our bliss-filled wedding offerings and begin envisioning your story.