Contact Info
Aussie Heat
3663 S Las Vegas BLVD
#360G
Las Vegas, NV 89109
Phone: (866) 932-1818
Contact via Email
Visit our Website
Photo Tour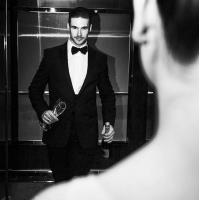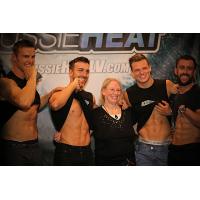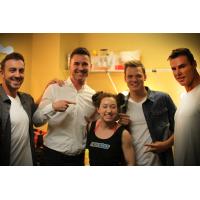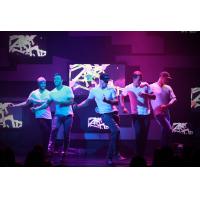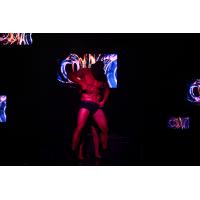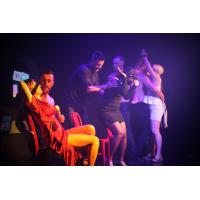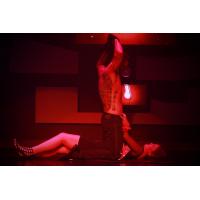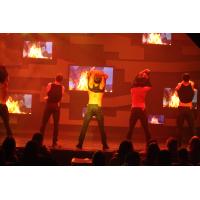 Services
LGBTQ Friendly, All are welcome
Bachelorette Party, birthday, 21st
Hens Night, girls night,
Girls Night
Pop and Lock, Break-dance, Hip Hop
Las Vegas Strip, Nevada , Vegas strip
talented dancers, men who can dance
Hours of Operation
Thursday - 10:30 PM to 12:00 AM
Friday - 10:30 PM to 12:00 AM
Saturday - 10:30 PM to 12:00 AM
Sunday - 10:30 PM to 12:00 AM
About Us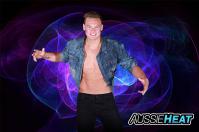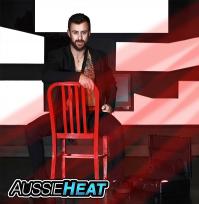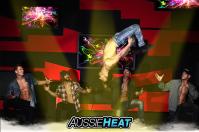 Aussie Heat – Australia's #1 Best Male Strip Show in Las Vegas – LIVE!
Aussie Heat is celebrating our 3rd-year Anniversary May 1
st
.
We're an intimate show, you are up close and personal with every performer. An experience you'll always remember. We ensure you're not only watching this experience, you are part of the experience. A show unlike anything else on the Las Vegas strip.
Our new beach theme, new dancers, and new acts are sure to entertain all guests.
This show is simply about pleasure, the aspect of letting go, all are welcome. No matter who you are, where you're from, we invite you to be you.
Armed with an All-Star cast of Australia's highest skilled break dancers, poppers and freestyle hip-hop dancers all with chiseled, bronzed, and rock-hard bodies from down under: in 2015 – Aussie Heat exploded onto the Las Vegas strip!!
It didn't take long for the word to spread that the new age and revolutionary – "dancers that CAN strip – not strippers that CAN'T dance" – Aussie Heat crew had arrived and were on their way to being rated the #1 – Adult Show & Male Strip Show in Las Vegas (yelp 2016) – "Aussie Heat have taken over Las Vegas -" Huffington post, 2016.
Performing 4 x shows @ 10:30 pm weekly – V2 Miracle Mile Theater – Planet Hollywood – our custom designed venue is perfect for any bachelorette party, girls night, or any excuse for a wild Vegas night out!